This group show brings together a special group of Women artists from all over the country. They create works of art on canvas and on metal, they form in clay and glass, they create with silver, gold, and a mixture of stones and resin.
Continues through August 28th, 2021

Fill your space with one of
bright, ethereal, and energetic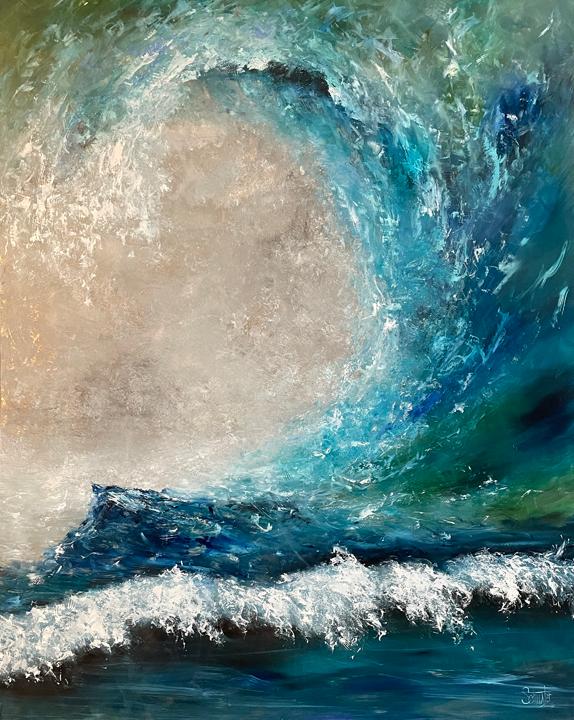 Need something unique and whimsical to bring color and laughter to your life?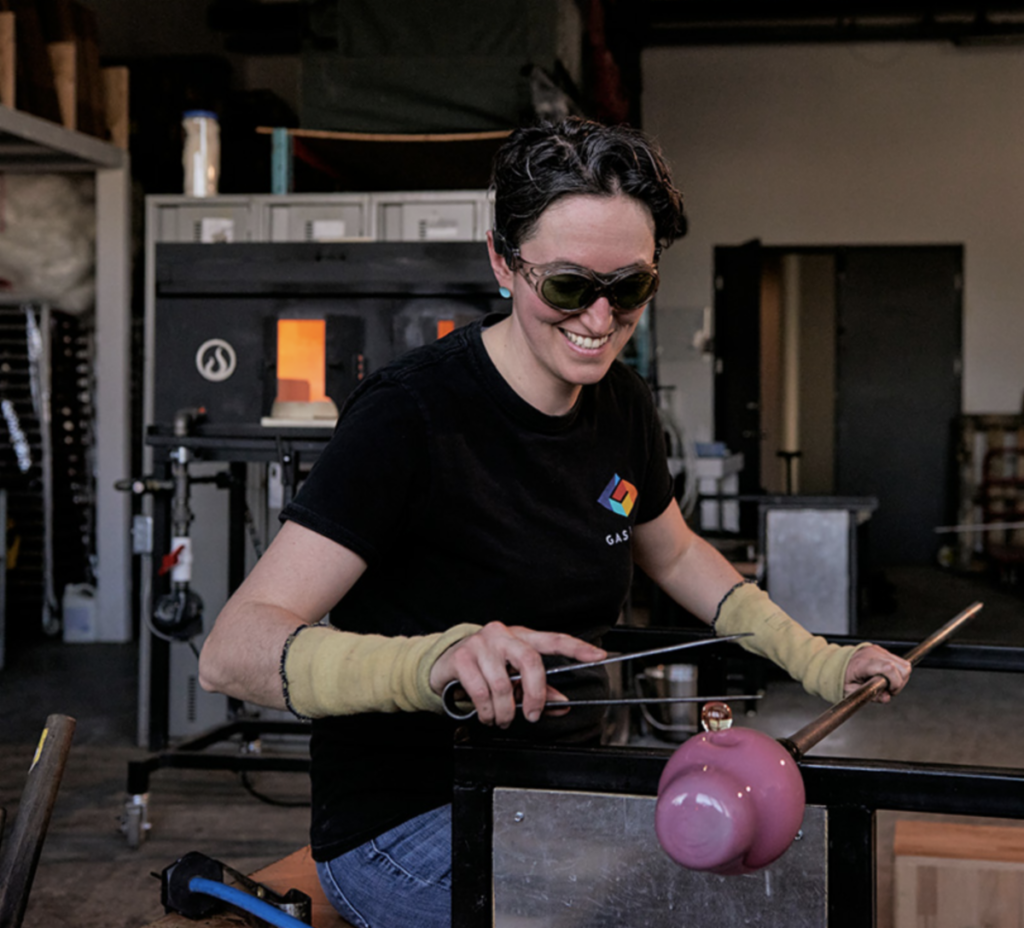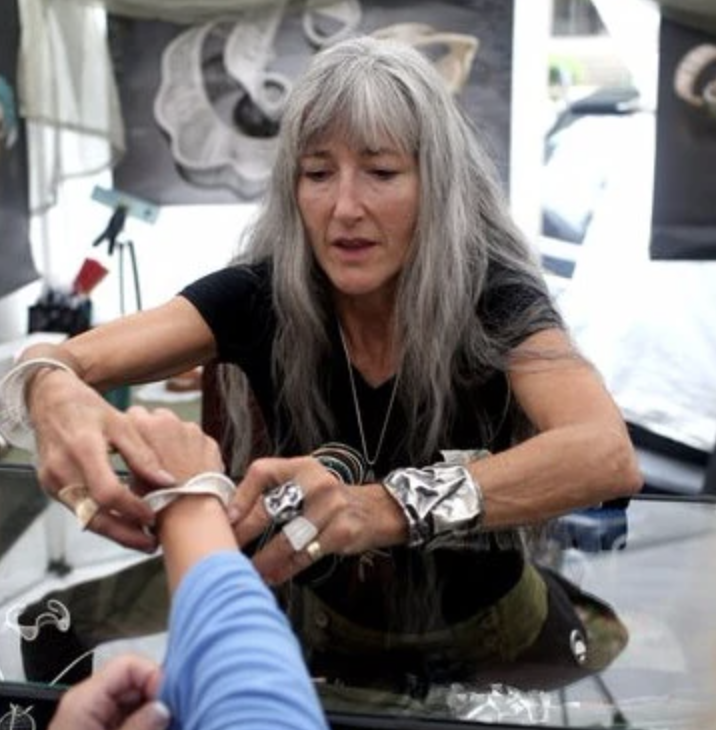 Precisely wrapped, each ring, bracelet, and necklace is created from threads of precious metals.
Thank you Good Day Tampa Bay and Charley Belcher for a visit to the Women of Summer Exhibition!