May 2023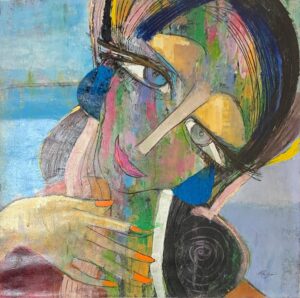 As our first installment of our new ART NEWS segment on the website, we would like to share some basics about the gallery for new and long-time followers, alike.
Syd entel galleries/susan Benjamin glass etc., is a 5500 square foot, iconic pink Art Deco building at 247 Main Street in charming Safety Harbor. The gallery is now Celebrating 43 years in the art business.
The gallery showcases of one of the largest collections of original fine art and handblown glass on Florida's West Coast.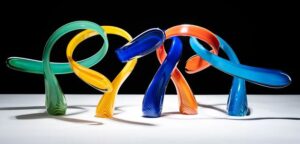 In the beginning the gallery was known for selling the works of the great Masters, such as Picasso, Erté, Miro, and Dali, as well as the ever popular Leroy Neiman, James Rizzi , Thomas McKnight and Peter Max.
The galleries collection today, boast of some of finest contemporary, national and international acclaimed artists in art and glass.
Syd Entel galleries hosts several shows a year bringing artists and collectors together.
Among them are contemporary artists, Hessam Abrishami, Maya Eventov, Helen Zarin, Thomas Arvid, and Margaret Juul. Wes Hunting, Leon Applebaum, Borowski Glass, Susan Gott, and Scott Hartley (Infinity Art Glass) are among a few of the top glass artists represented.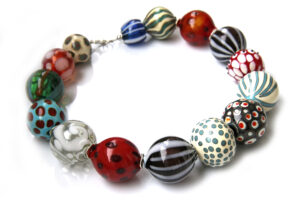 We are proud members of the Safety Harbor Chamber of Commerce and are loved throughout Pinellas County and the Tampa Bay area and respected as one of the best galleries in the state of Florida.
through the years collectors from all over have discovered extraordinary original fine art, exquisite hand-blown glass and hand-crafted jewelry to add to their collections with the never-ending help of Syd Entel galleries.
Click the link to watch a current video featuring the Best Galleries of St. Pete/Clearwater published by Visit St. Pete/Clearwater https://youtu.be/Zb2ClooiPK0