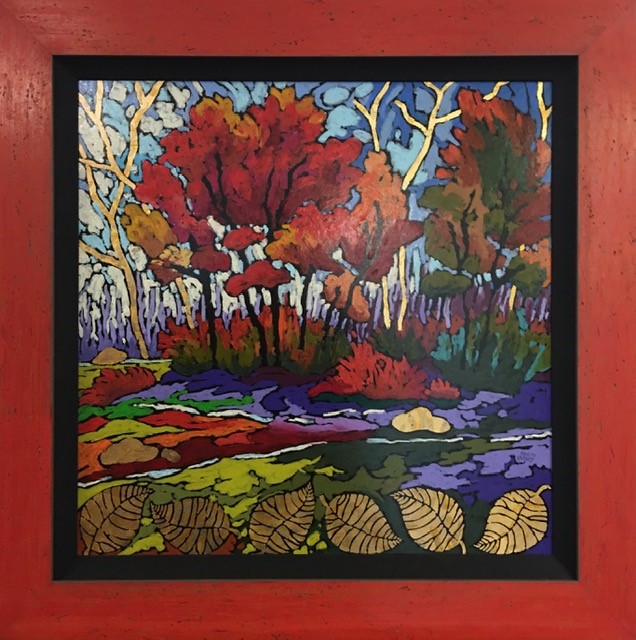 WHERE: syd entel galleries/susan benjamin glass, etc, 247 Main Street, Safety Harbor, Fl 34695
SHOW DATES: Saturday November 21, 2020-Monday November 30, 2020    
PHONE: (727) 725-1808
GALLERY HOURS: Tuesday-Friday 9:30 AM-5:00 PM, Saturday 10:00 AM-3:00 PM
Come enjoy our Holiday Open House on Saturday, November 21 from 10:00 AM-6:00 PM at 247 Main Street in Safety Harbor
We are open throughout the day for your safe shopping pleasure. Come browse and shop in comfort with no crowds to fight.
When searching for something extraordinary this holiday season look no further than syd entel galleries and susan benjamin glass. 
Celebrate with original works of art by todays finest artists in art, glass, and jewelry. From handblown perfume bottles, paper weights, vases, and bowls to functional table accessories and glassware, there is something for everyone. Our walls are filled with wonderful works of art in oil, acrylic and pastels on canvas and wood. Our jewelry cases are filled with uniquely creative hand-crafted jewelry in metal, glass, and resin.
Giving Art is a meaningful gesture. It is a treasure that can last a lifetime.           
Make it something original this holiday season and give the gift of art.