Syd Entel Galleries/Susan Benjamin Glass, etc are excited to offer our beautiful space for your next business or social gathering. The gallery walls offer an unmatched aesthetic to create a warm and welcoming environment for your next gathering.
Art education is a family legacy here at Syd Entel Galleries. For over 38 years, the Entel Family has supported the arts  in the Tampa Bay area. By placing extraordinary art in everyday spaces, we believe that art can truly enrich our lives. Hosting your event in our gallery transforms any event into an unforgettable occasion.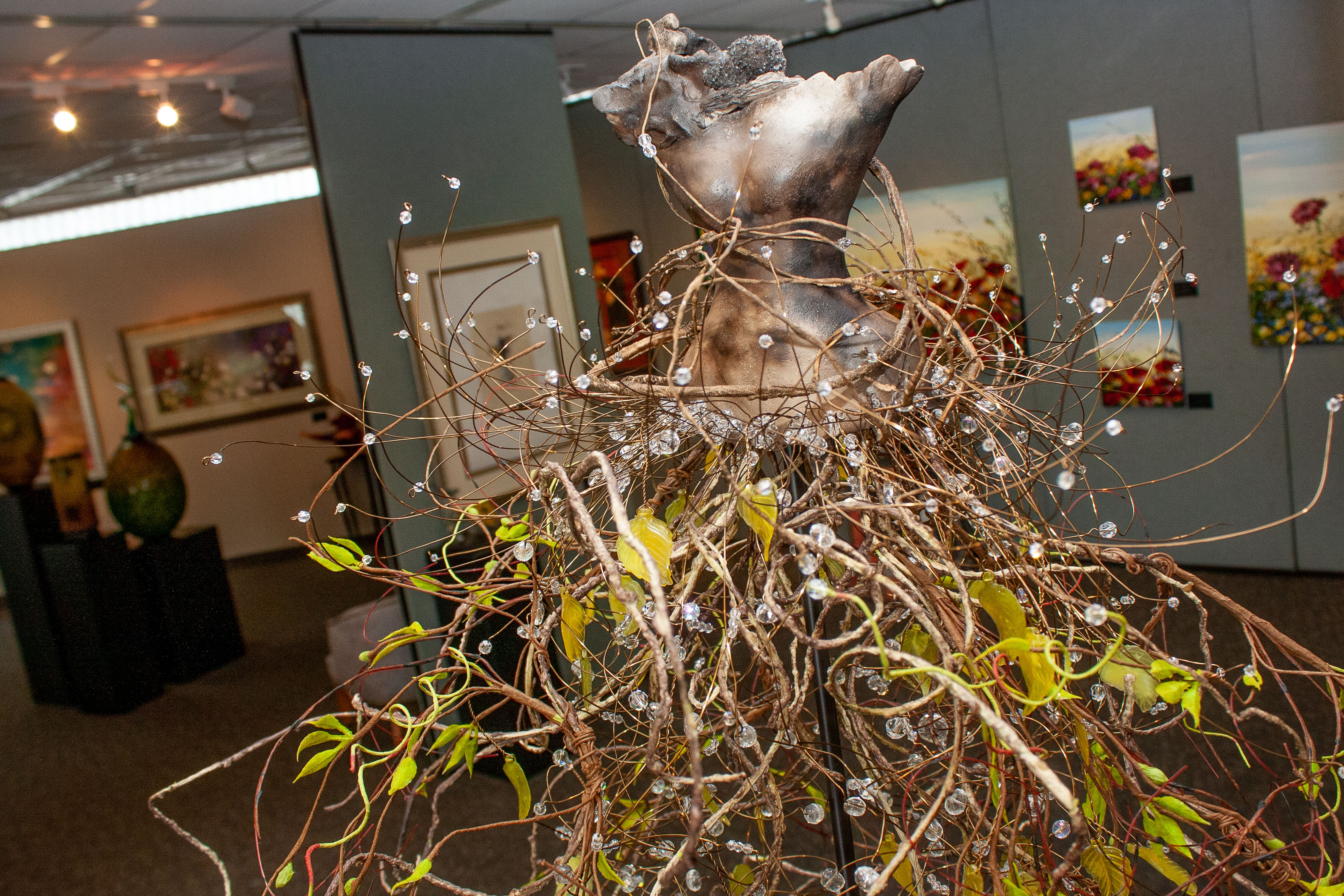 Susan Benjamin is the owner and curator, and believes strongly in community outreach. She is a board member of Creative Pinellas and is active as a Junior League Sustainer. Susan's knowledge of fine art and glass is the result of a lifelong immersion in the arts. The Entel family's legacy can be found throughout our community. Art is what connects us.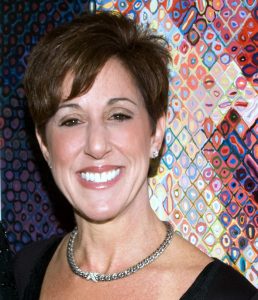 Gallery tours and lectures are available for your next group meeting or outing.
A variety of topics and art are available to suit your group's interest.
After hours receptions are also popular among our volunteer groups and non profit organizations.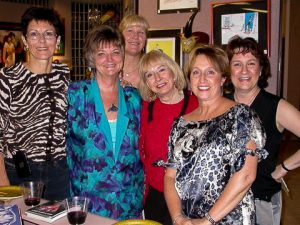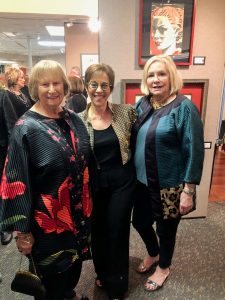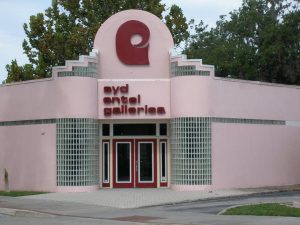 We pride ourselves on being community minded and would love the opportunity to provide a venue for your next event or outing.
Call to inquire for available dates and times. Now scheduling events for Fall 2019.

724 Main Street • Safety Harbor, FL
727.725.1808
www.sydentelgalleries.com
Follow us @sydentelgalleries