Syd Entel Galleries and Susan Benjamin Glass at 247 Main Street in Safety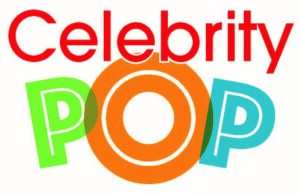 Harbor invite you to POP-IN, bring friends and share a smile
with one of your favorite icons!
Opening Reception Saturday September 23rd, 5-7PM
Show continues through October 28th.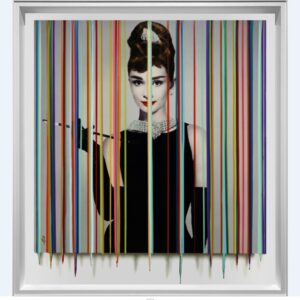 The interest in celebrity portraits has been around since the work of the early Masters. Artists gain inspiration from everything they see and they have shown us many different ways to represent people.
Inspired by popular culture from movies, television, music, politics and art, these artists bring to life the beauty, glamour, and interest in our Pop Icons that we have worshiped and loved for years. Celebrity muses have inspired some of the world's greatest artists, Warhol and Monroe, Hepburn and Avedon.
This curated show brings together original mixed media and giclee artwork of Craig Alan, Srinjoy, Nemo, original pastels of Loriann Latremouille, the ceramics of Noi Volko and glasswork by the Borowski's.
The show is open to the public.
For further information, please contact Linda Gagliostro @727-725-1808 or [email protected]