Celebrating 41 Years of Color, Creativity, and Culture
Saturday, September 4th, 10:00 AM-3:00 PM
Show continues through October 2nd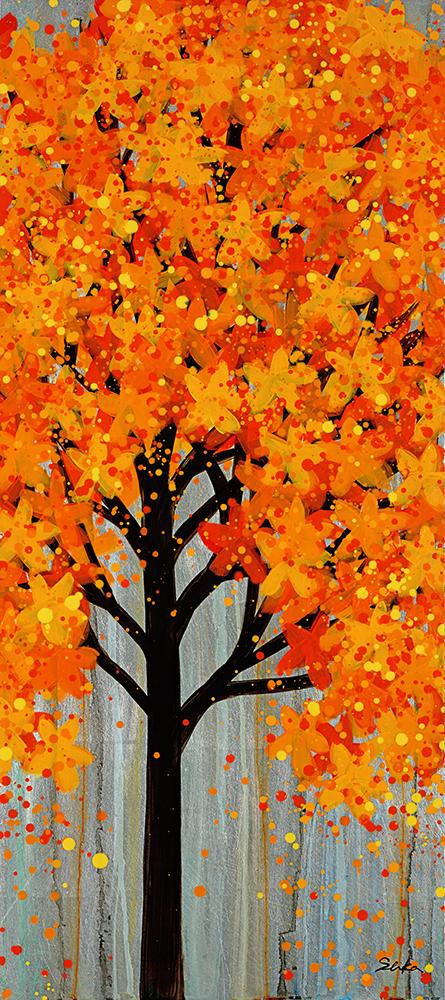 you glad we're still here?
We celebrate with the color orange, representing our 41 years of business in the Sunshine State of Florida.

The color orange is associated with many meanings and feelings.

It's a stimulating, exciting color, exuding emotions of enthusiasm and warmth. It signifies joy, creativity, and emotional energy.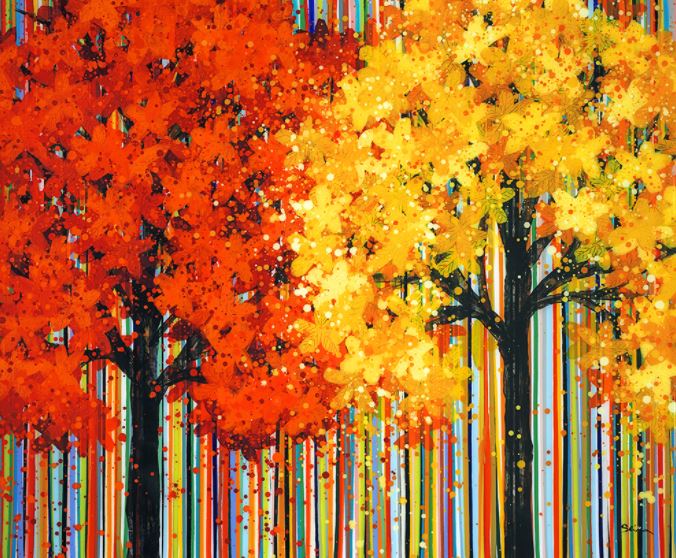 We thank you for our 41 years in Safety Harbor.
syd entel galleries and susan benjamin glass hope to continue to bring you unique, original art, handblown glass, and handcrafted jewelry to enrich your lives with color, creativity, and culture.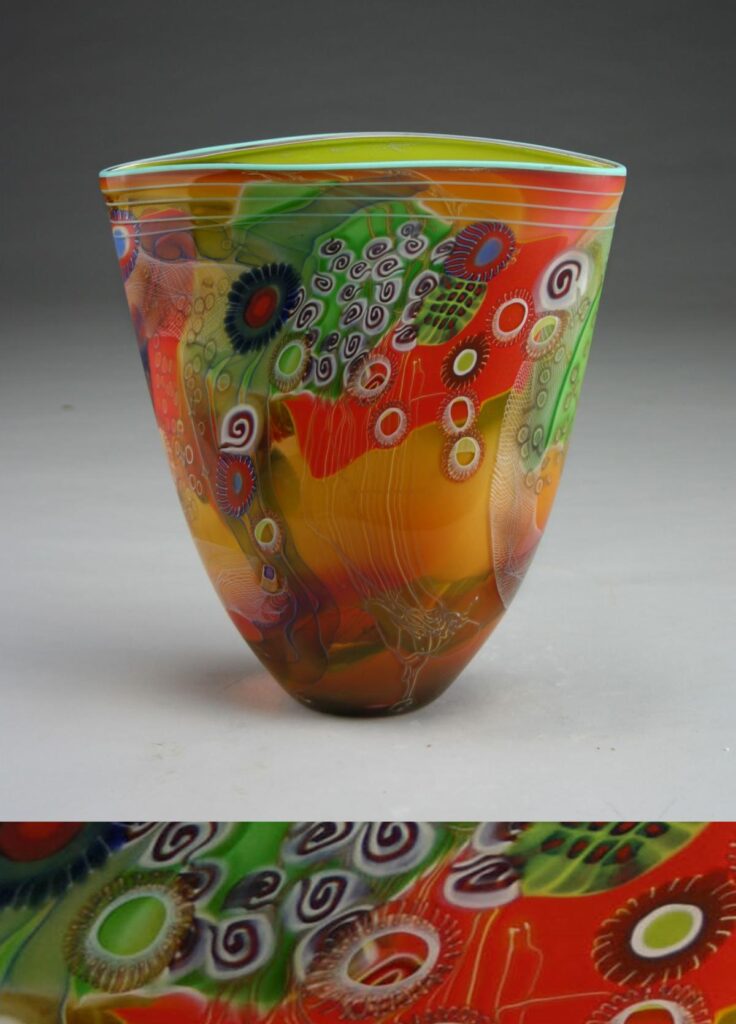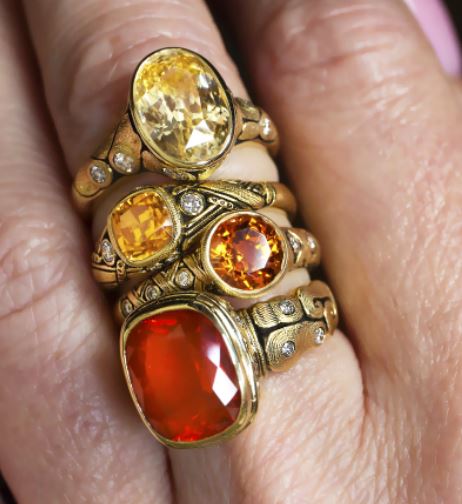 The exhibition will include new works of art by international artist Hessam Abrishami, new folded metal sculptures by Everett Schuster, and the Silent Grove series by Naiksa Seika.
The glass collection will include beautiful glass work by Kenny Pieper, Wes & Wesley Hunting, Victor Chiarizia, and more.