Custom Framing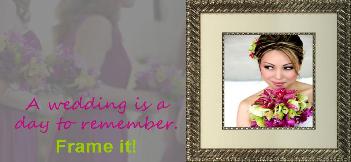 Syd Entel Galleries and Susan Benjamin Glass is dedicated to providing both artistic and innovative custom framing for our clients.  With literally thousands of options to choose from we pride ourselves of working with each client individually to to create the perfect frame for their collectibles. 
Framing is an art in itself.  By selecting the right frame, glass, mat and backing  you can enhance and maintain your artwork for years to come. The materials you choose are imperative to the overall design and preservation of your artwork.  By combining our Framing craftsmanship and your unique vision, we can design the perfect custom art frame for you.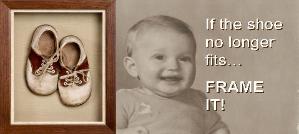 Our framer has many years of experience and we have a variety of materials on hand to create custom frames for those special projects.  Whether it's a diploma, artwork, a collectible, a family quilt or an autograph, we've got the perfect frame for you!
If you are in the area feel free to walk in at anytime during our Gallery hours, or Contact Us to schedule an appointment with our framer to see how we can help you.