Craig Alan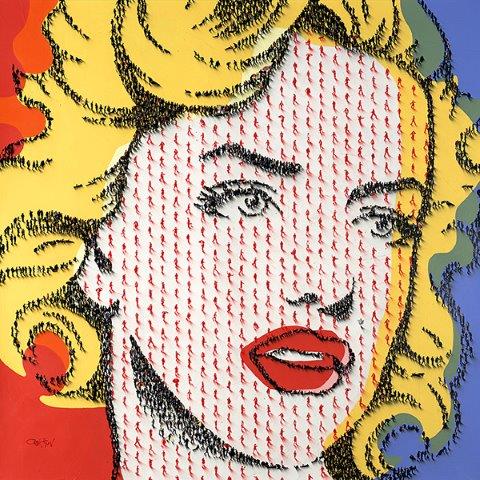 Craig Alan was born in 1971 in San Bernadino, California.
The elemental quality of Craig Alan's art, like nature, is a full range of texture – the fabric that defines a content of subtle tension and intrinsic beauty.
Craig Alan's talents lay dormant for years.  Upon moving to New Orleans as a child, Craig worked as a street portrait artist, thereby greatly improving on the human figure, as well as earning money for school and supplies. Creative vision came naturally to Craig and he continued to develop technically and conceptually through his own diligent studies.